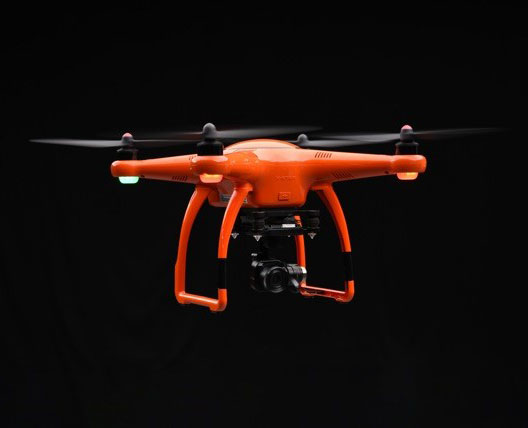 We Inspect Homes with Cutting-Edge Technology
Technology has the ability to find things that escape the naked eye. That's why LLB Inspection Services has incorporated the latest cutting-edge home inspection technology into our inspection services. We have a wide variety of technology in our inspection arsenal, including thermal imaging, aerial drone photography, a remote limited space crawler, and convenient online reporting.
Our skilled inspector will use the most appropriate tech needed to inspect your future home. To learn more about our inspection technology, please visit our Services Menu.
Home Inspection Options for Modesto and Beyond
Our home inspection services can suit the needs of buyers, sellers, and homeowners. Whether you need a Buyer's Inspection or a Builder's Warranty Inspection, we can help!
Buyer's Home Inspections
Pre-Listing/Seller's Home Inspections
New Construction Inspections
New Construction Phase Inspections
1st Warranty Inspection Through the 11th Month
Re-Inspections
Mold Inspection
Radon Testing
Pool Inspections
Light Commercial Inspections
Three Decades of Experience
A home is the biggest purchase of your life, so you need to make sure you're working with an experienced, professional home inspector. We have nearly 30 years of experience inspecting homes, along with several certifications and industry memberships.
Our inspector has completed more than 1,000 inspections
InterNACHI Certified Professional Inspector (CPI)®
InterNACHI Member
ASHI Associate Member
CREIA Associate Member
ASTM Associate Member
Builder warranties and responsibilities 1st year and beyond, our inspector's experience makes him uniquely qualified with regard to these matters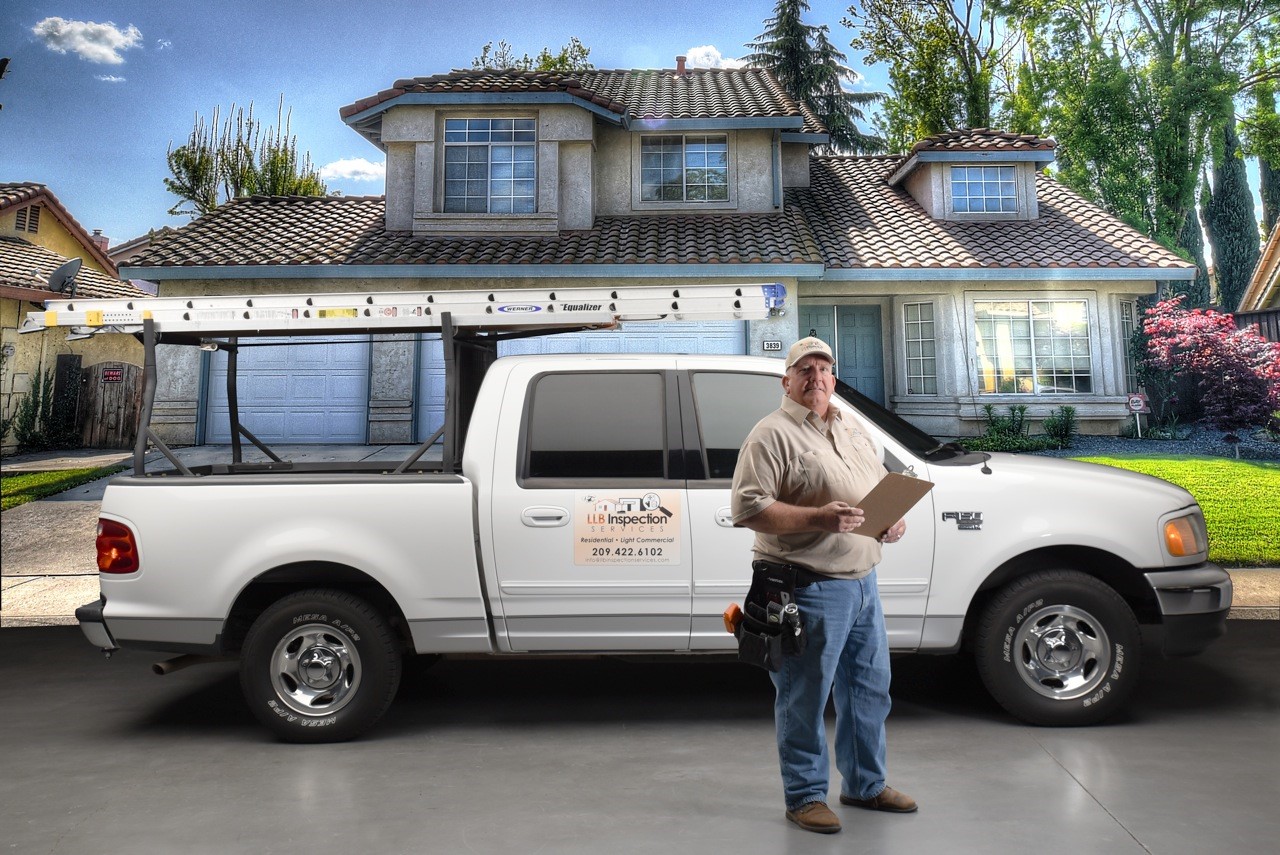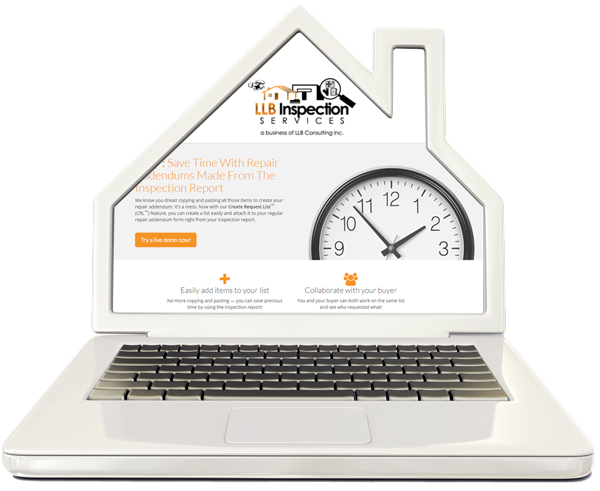 Create Request List™ is Another High-Tech Feature
Many inspectors offer reports solely in a PDF format, but we take this a significant step further by offering digital reports that include HomeGauge's Create Request List™. This easy-to-use online program eliminates the cumbersome process of copying and pasting together a home repair addendum. Instead, buyers and their agent can review each issue and click on every item they want repaired before the sale is finalized. At the end of this simple process, you'll get a home repair addendum attachment that can be emailed to every applicable party.
Customer-Friendly Options and Discounts
We built our business practices with home buyers, sellers, and agents in mind. Our team believes in providing conveniently-timed home inspections that don't cause a big disruption to your daily routine. We also offer highly competitive pricing and great discounts to eligible customers.
We have customer-friendly hours!
Inspections are available Monday-Friday: 7:30 a.m. to 4 p.m. and Saturday: 7 a.m. to 12:30 p.m.
Call anytime to schedule an appointment or ask a follow-up question about your inspection report.
Feel free to attend the inspection with our professional home inspector.
Available Discounts
(only 1 may be used per service):
Military, Law Enforcement, Firefighters, and Public-School Teachers K-12: Bring your service photo ID to receive $30 off! We appreciate your contributions to our safety, freedom, and the education of our children.
1st Time Customers: We appreciate your business and look forward to your continued patronage. Get $20 off your first home inspection service!
Cash Customers: Pay for your service with cash to save $10!
Service Area for LLB Inspection Services
We provide home inspections in the following California Counties: Stanislaus, San Joaquin, Merced, and Mariposa.
Book Your Inspection with LLB Inspection Services Today!