About LLB Inspection Services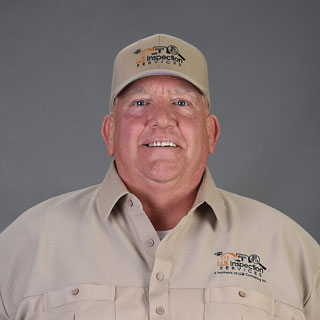 InterNACHI Certified Professional Inspector (CPI) ® Lloyd Brown
Home Inspector Serving Stanislaus, San Joaquin, Merced, and Mariposa Counties
An Experienced Professional
LLB Inspection Services was founded by home inspector Lloyd Brown. As the owner-operator of our company, Lloyd put his extensive knowledge of the industry into developing a list of inspection services that can help a diverse mixture of home buyers, home sellers, homeowners, and agents. Lloyd has been inspecting homes for almost 30 years, and he loves coming up with new and innovative ways to provide top-notch service to our customers.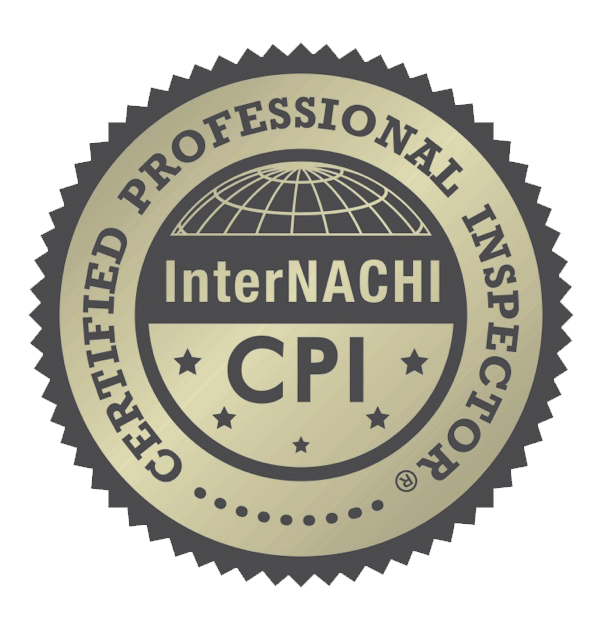 Home Inspector Credentials
Lloyd knows that there's always something new to learn, even after 1,000+ inspections. Therefore, he's a member of several industry groups, and this helps him stay up-to-date on the latest home inspection changes and technology.
InterNACHI Certified Professional Inspector (CPI) ® #NACHI18050210
InterNACHI Member
FAA Certified Commercial UAS Remote Pilot Certification #4102865
ASHI Associate Member
CREIA Associate Member
ASTM Associate Member
Lloyd's Approach to Home Inspections
Lloyd decided to launch his own home inspection business due to his love for "assisting people by looking at the home and helping them understand it." He enjoys working with home buyers, sellers, owners, and agents, particularly when it comes to offering his educational insight to these customers about the home in question.
"I'm thorough because I firmly believe in a customer's right to know and understand the level of attention that's needed toward any issues I discover. I will always be available to them for guidance." – Lloyd Brown
Lloyd's Background
Lloyd spent more than 29 years developing and managing a Customer Service/Quality Control department that provided home inspections for one of the nation's largest builders. He gained valuable experience in several areas of the homebuilding industry, including, developing contractor scopes of work, contracting, building, selling, closing, and most importantly inspecting properties. While Lloyd's primary responsibilities were quality control in all phases of construction, he was also responsible for performing inspections and organizing the completion of repairs for any defect issues filed via SB800 and Class Action.
Our Home Inspector After-Hours
Lloyd is committed to offering a convenient schedule that includes weekend appointment hours. He also answers the phone whenever it rings. When he's not helping others as a home inspector, he loves attending San Francisco Giants games, riding his Harley, and spending time with his wife and five grandchildren.
Contact Us to Learn More About Our Inspections!